7:05pm - Friday, Jul 28, 2023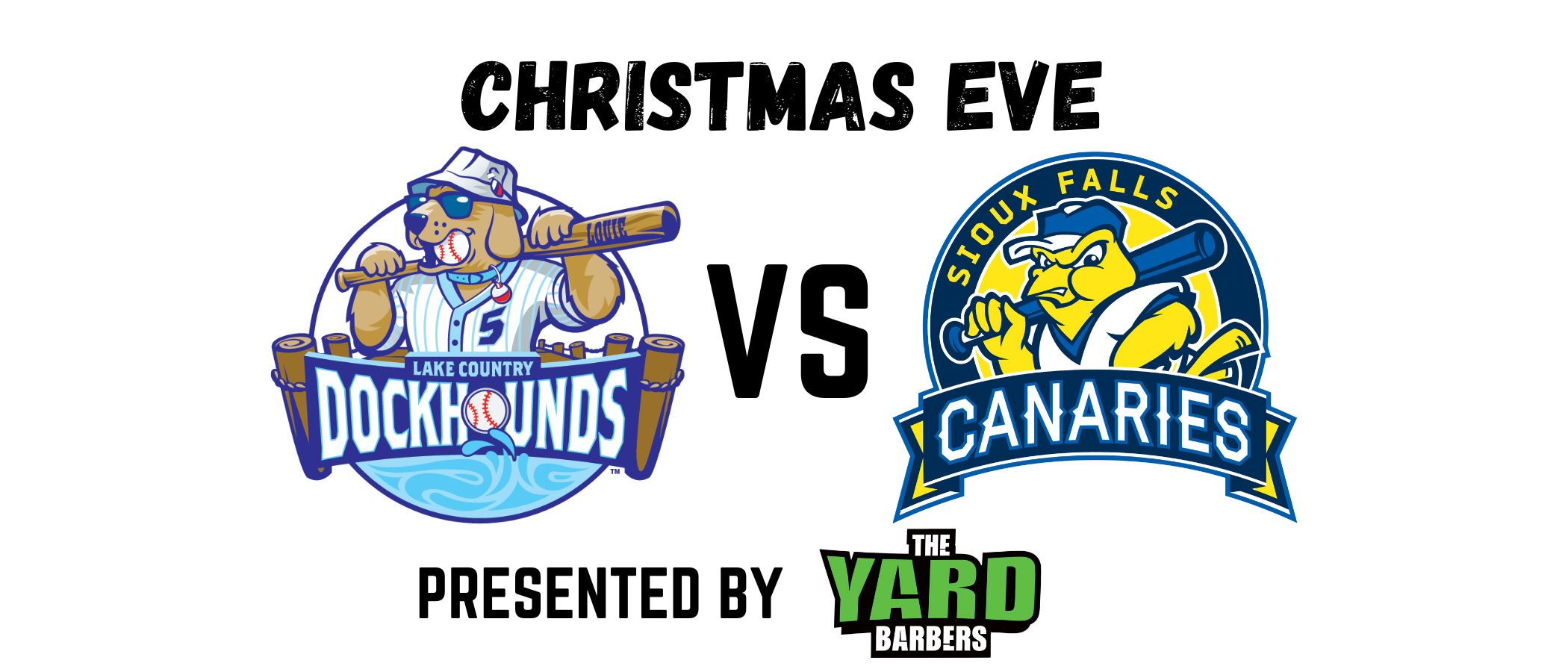 Lake Country DockHounds vs Sioux Falls Canaries
Where do you think you're going? Nobody's leaving. Nobody's walking out on this fun, old-fashioned family Christmas. No, no. We're all in this together! We'll celebrate National Lampoon's Christmas Vacation with a special edition Cousin Eddie bobblehead. Pre-order your bobblehead to ensure you get this limited time bobblehead. Season ticket holders are guaranteed one! Plus a free fireworks show after the game! Surprised? If I woke up tomorrow with my head sewn to the carpet I wouldn't be more surprised than I am right now. Plus, a free fireworks show after the game! Join us at the Birdcage at 7:05 p.m. for our Christmas Eve against the Lake County Dockhounds presented by The Yard Barbers!
**Bobbleheads must be picked up in the front office. Shipping is not available.
Tickets no longer on sale for this event.
This event is over! Check out our events currently on sale