6:35pm - Friday, Aug 18, 2023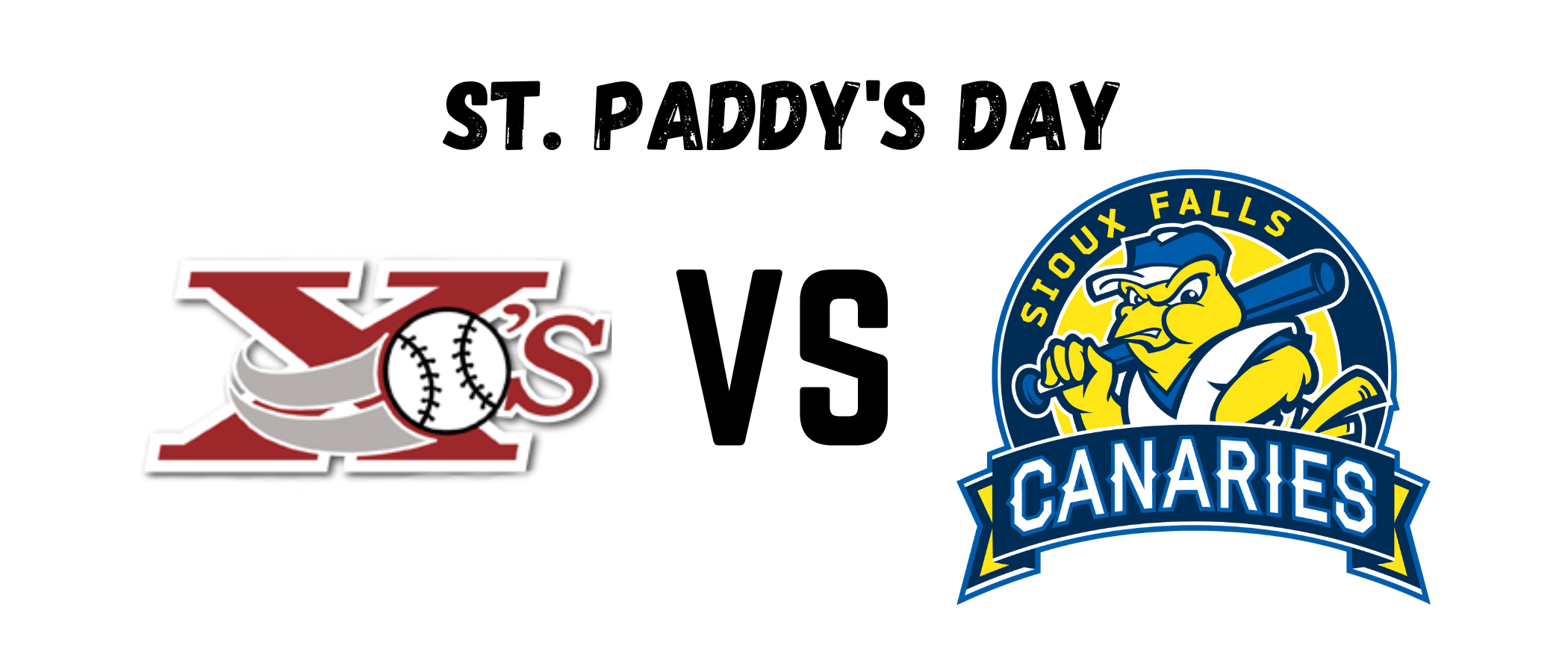 Sioux City Explorers vs Sioux Falls Canaries
Because St. Patrick's Day is just too much fun to celebrate once a year. Join us for St. Paddy's Day where we'll be serving green beer and special Irish food delights! Irish-themed music, games, and movie clips. Plus, a free fireworks show after the game! Join us at the Birdcage at 6:35 p.m. for our game against the Sioux City Explorers!
All sales final. No refunds or exchanges.
Online Sales
Option 1: Choose Your Seats
Click the button to view the seat map.
---
Option 2: Let Us Seat You
Seating Arrangement
Seating charts reflect the general layout for the venue at this time. For some events, the layout and specific seat locations may vary without notice.
Sioux Falls Stadium
Share this event